TJ Jacobs, a vice president at CBRE|Hubbell Commercial, had just one positive thing to say about the Des Moines area's office market during a recent virtual presentation that included information about the real estate sector:

"It's nice to know that occupiers and investors find genuine value opportunities in the office sector," Jacobs (pictured) said during last week's presentation. "That's my one positive comment on the office market."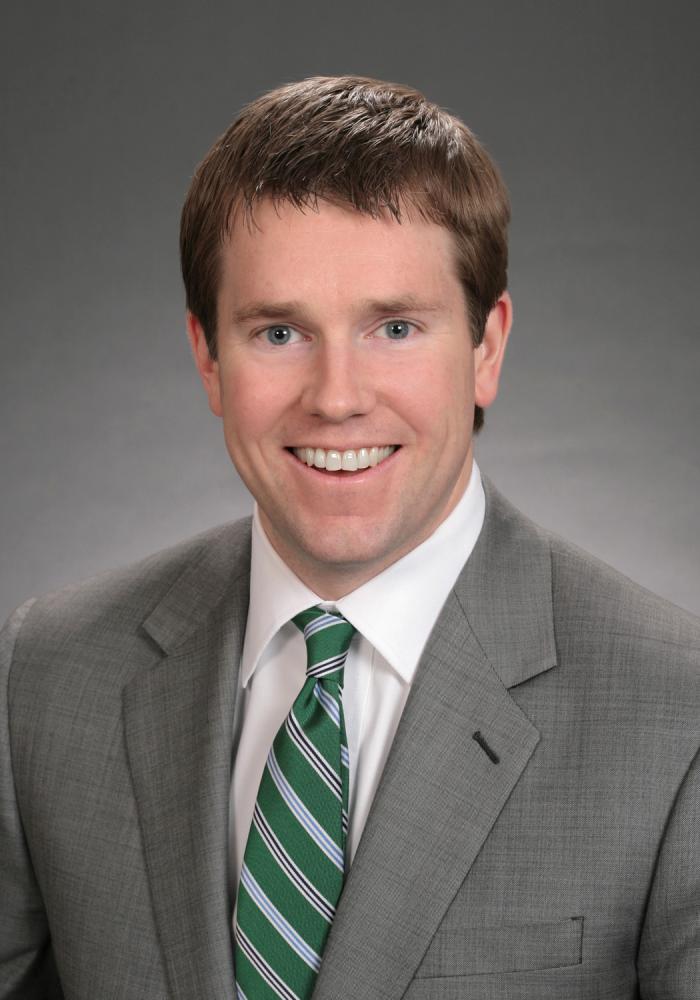 The Des Moines area, unlike East and West Coast cities, is insulated from acute declines in demand for office space, Jacobs said. However, that doesn't mean Des Moines and its suburbs are immune from experiencing dips in office occupancy rates or drops in rental rates, he said.
Read the full article HERE.