Iowa Spine and Performance, an evidence-based practice focused on helping patients' pain and improving performance – both life and sports focused – will be opening in LINC at Gray's Station later this summer. The chiropractic clinic will be owned and operated by Iowa native, Dr. Michael Henrichs, who is a Carlisle High School, Upper Iowa University and Cleveland University (Kansas City) graduate. Following a residency in the Kansas City area, Dr. Henrichs moved back to Des Moines and has been practicing in Urbandale since 2017.

"A large part of care in our office is educating and empowering the patients on how they can continue to better themselves outside of the office. The clinic specializes in using the best practices in chiropractic care paired with rehab techniques and then transitioning patients into an exercise program to prevent further injury/optimize performance," said Dr. Henrichs. "The clinic will have a rehab bay and gym that allows us to provide the best rehab/exercise for the patients in house, along with small group training to help transition you into exercise."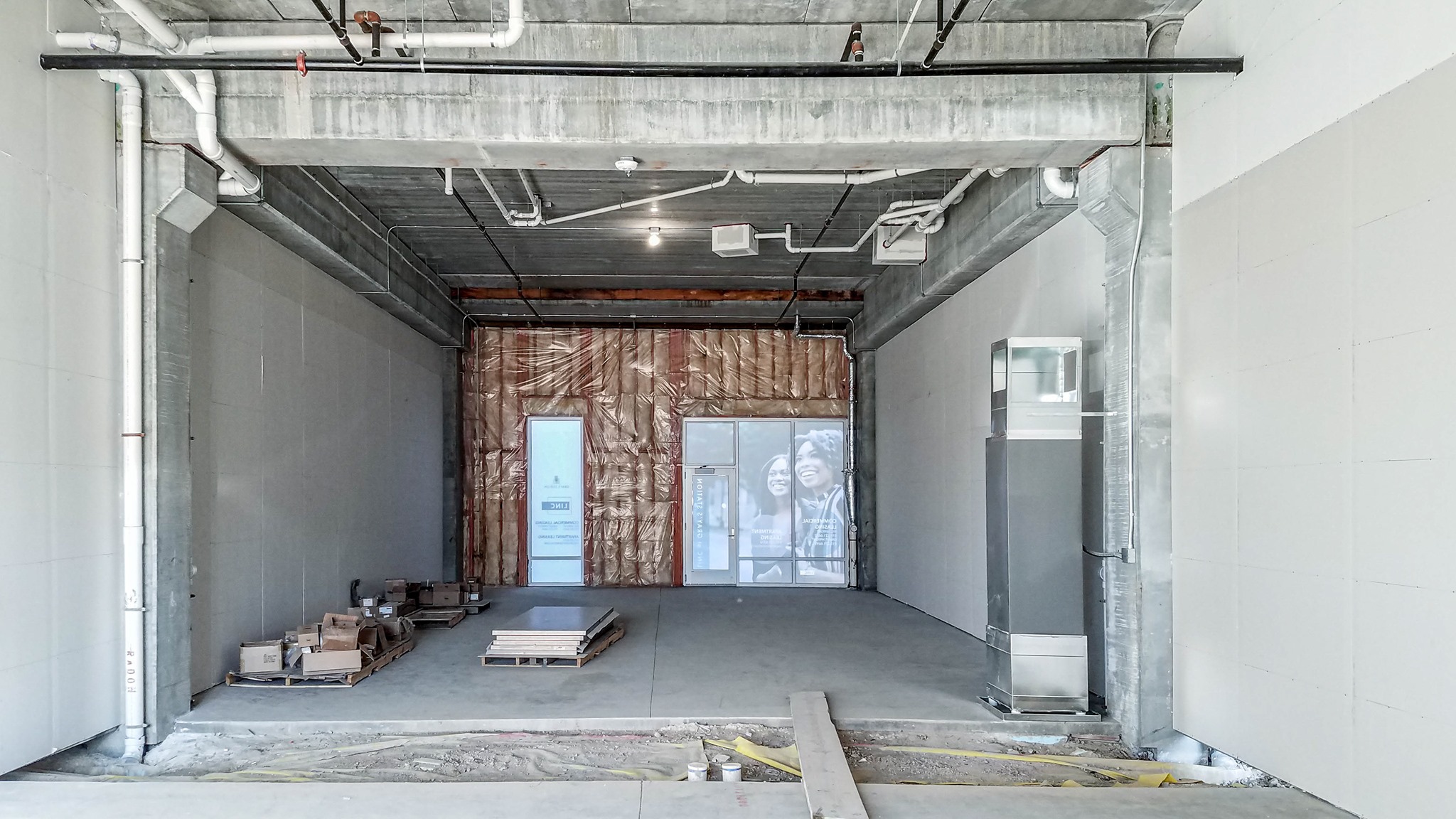 As a former collegiate baseball player and Certified Functional Strength Coach, Dr. Henrichs says his innate focus on athletes and active lifestyles paired with the very vibrant downtown office location bodes well for the new office inside LINC, at the corner of MLK Jr. Parkway and SW 11th.
"The research strongly supports that maintaining an active lifestyle is the key maintaining health and ultimately preventing those chronic aches and pains. Being from this area, I have made many connections with gym owners, trainers, running coaches etc. that cover a wide range of training styles and activities. This is key for some of those patients that are hesitant to start into an exercise program because of fear of getting injured again or not knowing where to start. We can help bridge that gap," said Dr. Henrichs.

Some of the services that will be provided by Iowa Spine and Performance are chiropractic adjustments, manual therapy, dry needling, functional rehab, taping, personal training, small group training, various pregnancy and pediatric techniques, IASTM, and supplements.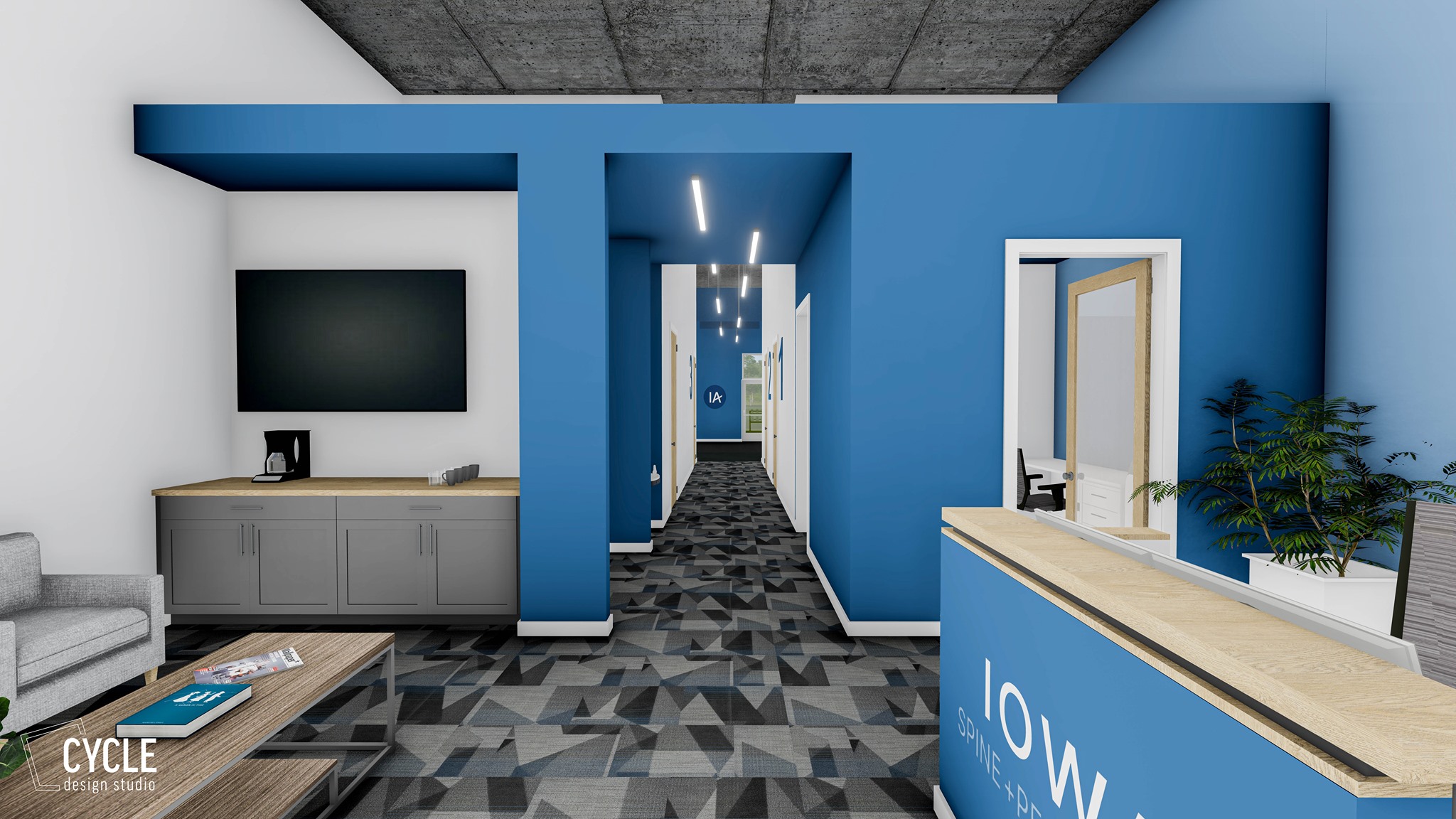 "I really have a passion for treating rotational and overhead athletes like baseball and softball players which has led me to peruse multiple different training certificates for treating and rehabbing that demographic. And I'm thrilled to be back in downtown Des Moines," said Dr. Henrichs.

LINC at Gray's Station, a 227- rental apartment and townhome community, with a mix of studio-, one-, two- and three-bedroom homes is fully open and is currently leasing. Iowa Spine and Performance is the fourth local business to open in the retail space along MLK Jr. Parkway. The bike trail connection, including The Chris and Marcie Coleman Bridge and wetland basin, is fully opened, and already being utilized by downtown residents.

The first phase of Gray's Station for-sale townhomes is also complete with townhomes spanning from 1,500 to 2,500 square feet and a variety of layouts with rooftop patios, two-car garages and finishes from Hubbell Homes' Urban Collection.

Information about Iowa Spine and Performance can be found on iowaspineandperformance.com or on all social media @iowaspineandperformance. Learn more about Gray's Station homes and available leasing space within LINC, please visit graysstation.com